Holiday Weekend Hours: Thanksgiving Weekend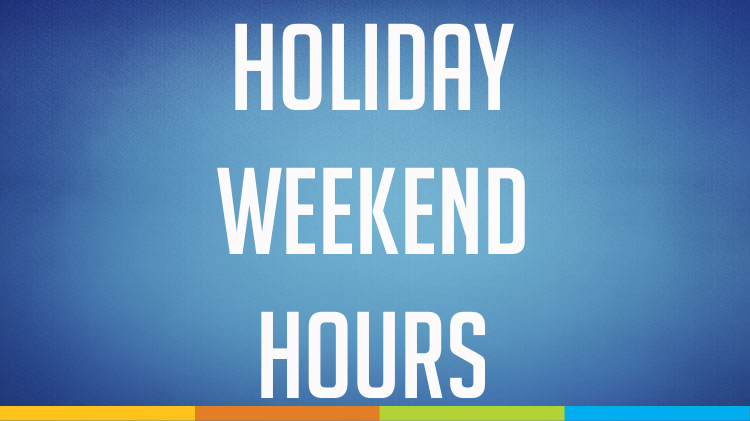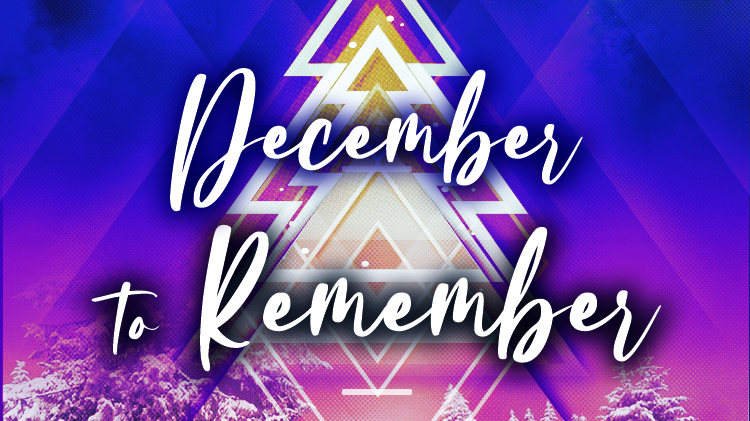 December to Remember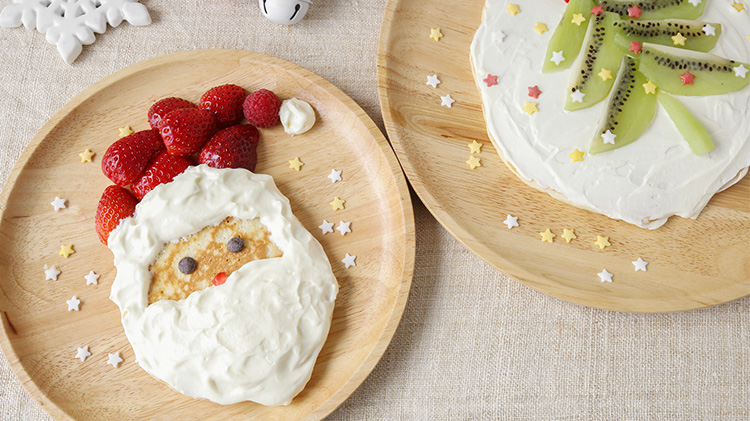 Brunch with Santa
Start your day off merry and bright with brunch with Santa!
Dec 13 11 am - 3 pm
Alaskan Holiday Gift Boxes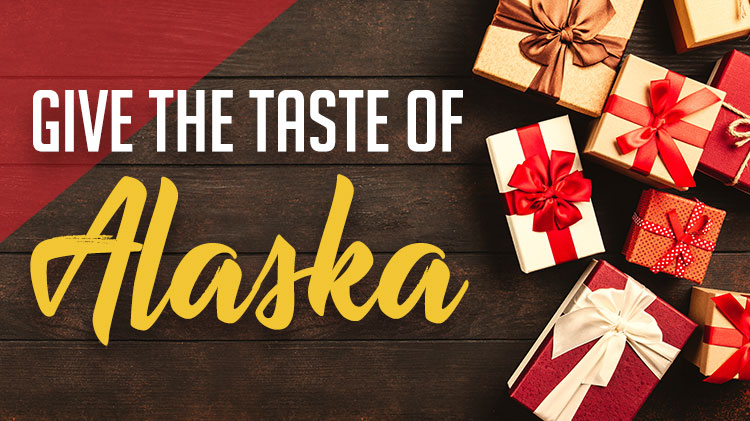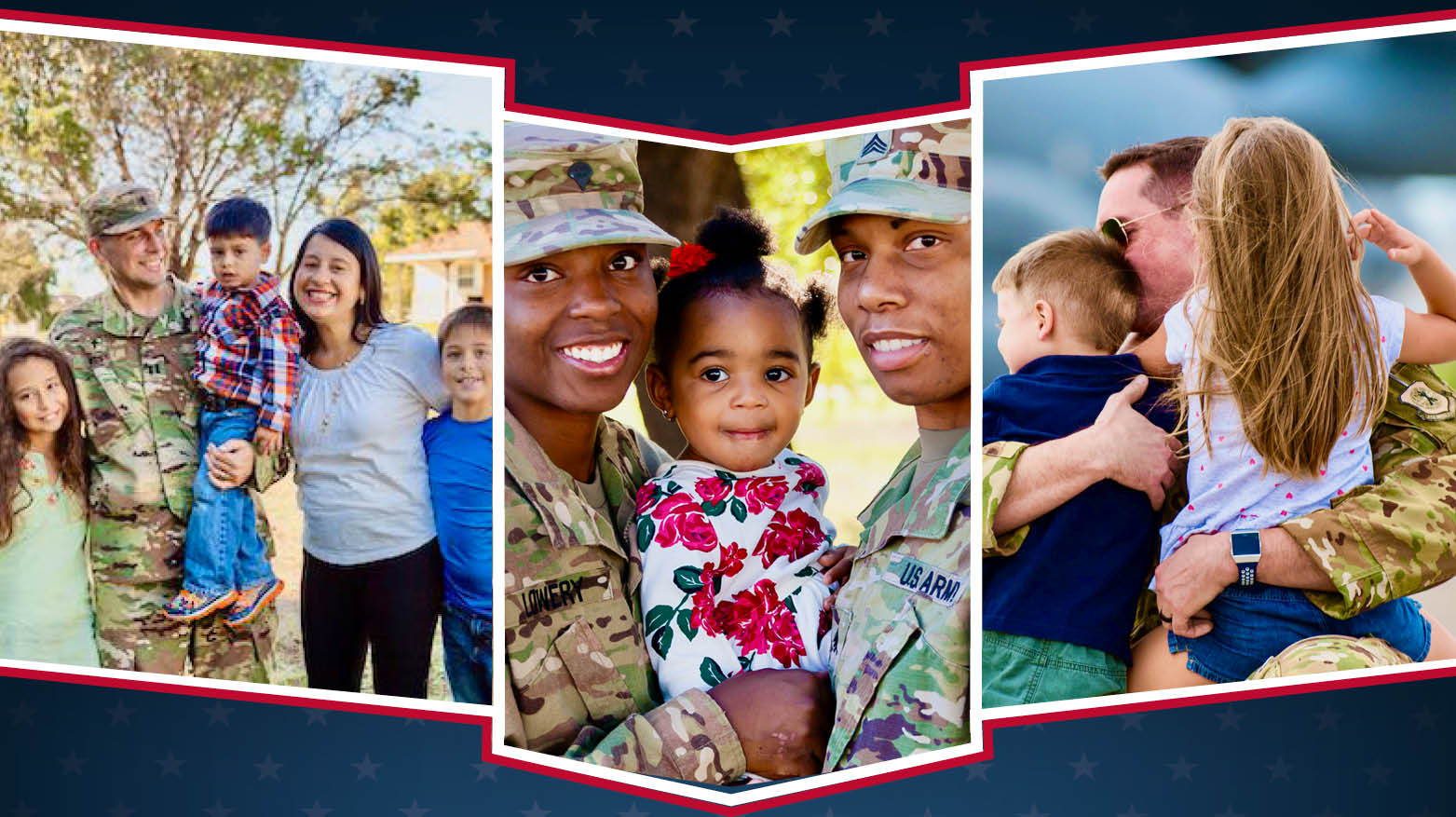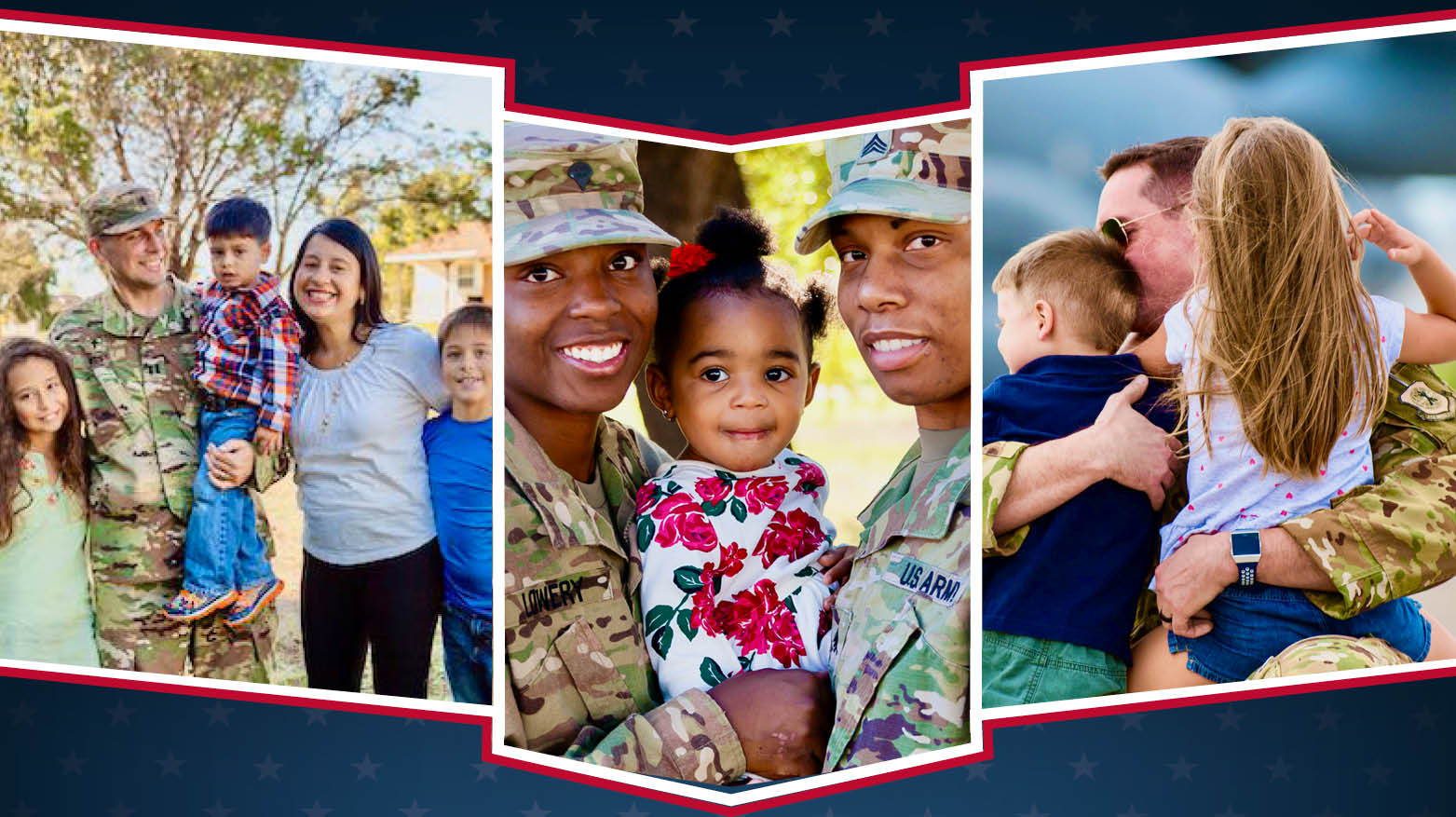 B.O.S.S. Bowling Night
Bowl at Nugget Lanes Bowling Center with B.O.S.S.!
Dec 18 6 pm - 8 pm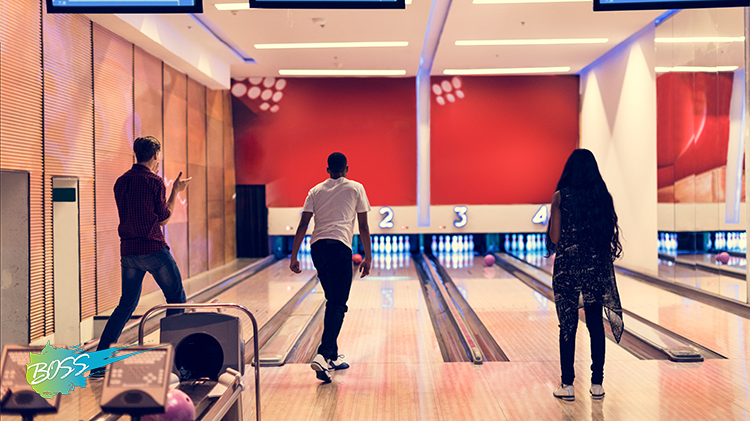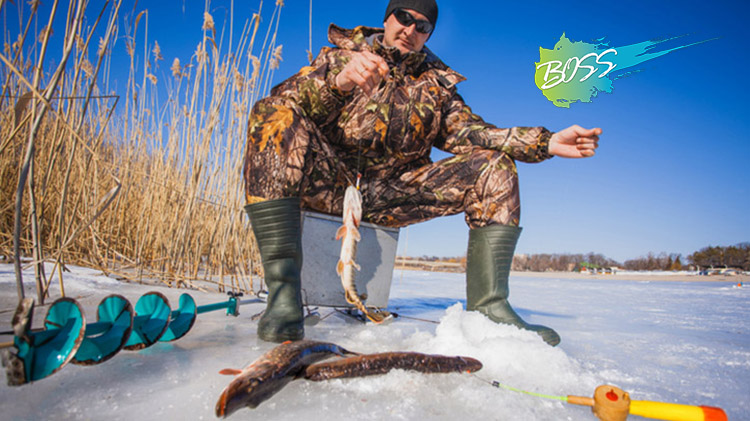 B.O.S.S. Ice Fishing at Birch Lake
Enjoy a day of ice fishing at Birch Lake with ODR!
Dec 26 8 am - 5 pm