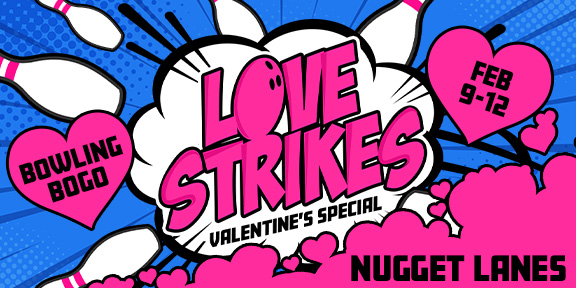 Love Strikes | BOGO BOWLING
Strike into love with LOVE STRIKES at Nugget Lanes! Buy one game of bowling and your partner gets one free! Shoes included. The BOGO special lasts all evening, all weekend This event is open to all Soldiers, Families, Retirees, Veterans, and DOD Civilians and is a Valentine's Day special for pairs or couples lasting from Thursday through Sunday. Thank you to our sponsor First Command! Paid Sponsor. No federal endorsement implied.
Feb 9 4 pm - 9 pm
Monthly Pool Tournament
Will you be the next winner?
Feb 10 6 pm - 8 pm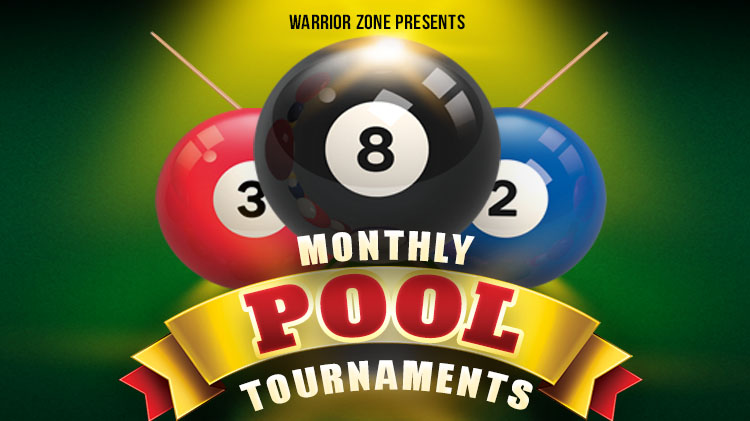 Painting with My Gnomies
Last Frontier Community and Activity Center is hosting a Galentine's Day event geared toward women and their friends. This is an adult-only event with an instructor-led paint-along activity and a waffle bar included in the registration price.
Feb 18 11 am - 2 pm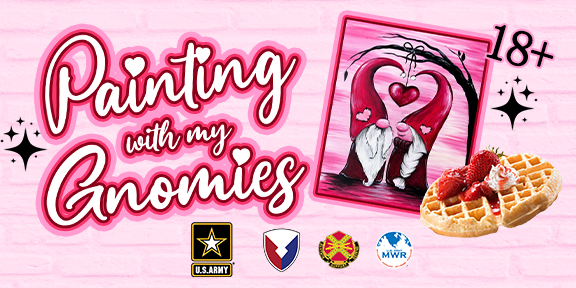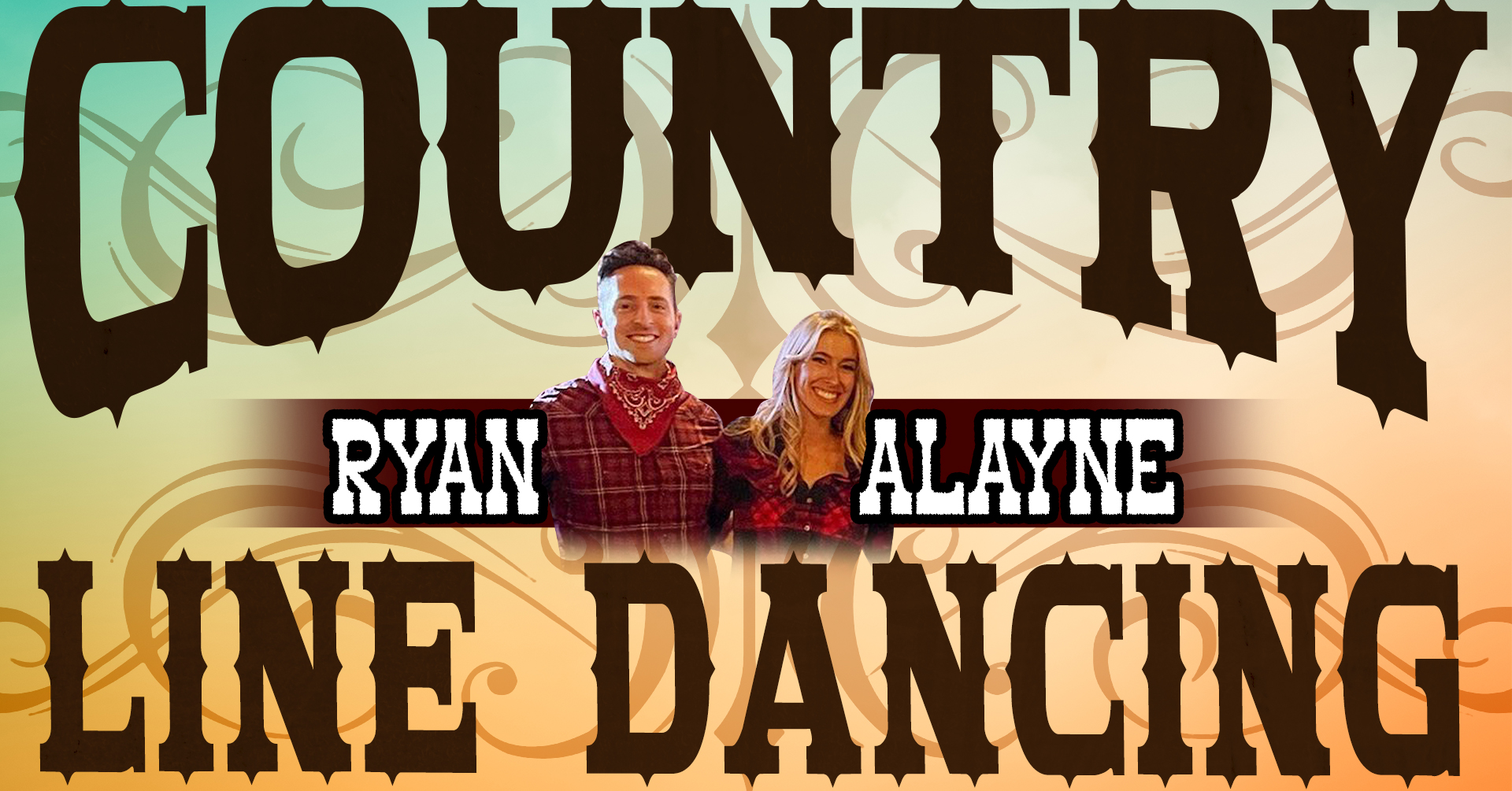 Country Line Dancing | All Skill Levels | 18+
Boot, scoot, and boogie! Come on out and learn to Country Line Dance or show off your skills! We proudly welcome dance instructors Ryan and Alayne from Army Entertainment!
Feb 18 7 pm - 9 pm