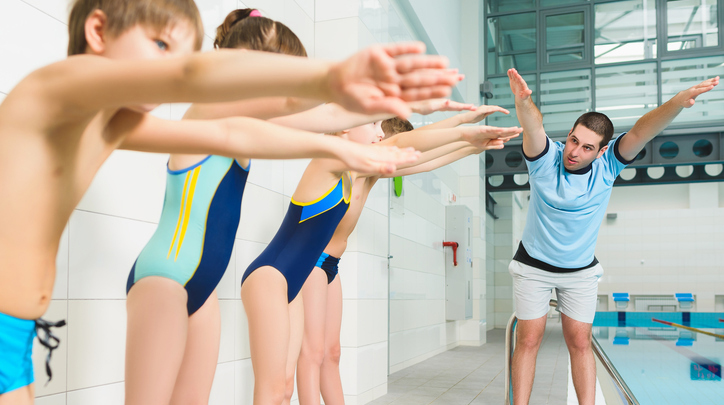 Youth Sports Swimming Registration
Date: Jul 1 2019 - Aug 31 2019
Youth Sports & Fitness - Parent Central Services Building 1049 Chena Road, #2 Fort Wainwright, Alaska 99703 United States Google Map
Sign your kid up for Youth Sports Swimming today!
The season runs from October 7 - December 14, and is open to children 7-18 years old.
This is not an instructional class. Youth must be self sufficient in swimming to enroll in this Youth Sports program. To learn more about swim lessons, please contact Melaven Aquatics Center at +1 (907) 353-1994.
Child must have a current CYS registration and Sports Physical on file. Both must be valid throughout the sport season prior to enrolling.
To register with CYS please contact Parent Central Services at +1 (907) 353-7713.
Registration Info
Registration: July 1 - August 31
All chidren must be registered with CYS to participate.
To register or for more information, contact Parent Central Services at +1 (907)353-7713 or Building 3414.
Contact