UFC Destination - 267
"A fighter can always recover, and you never know what they're going to come back with." - Holly Holm
Note: This event has already passed.
Oct 30 2021, 3 pm
Oct 30 2021, 3 pm
Come out to the Zone for all ticket UFC fights!
Doors open at 3 p.m.
Main Event: Blachowicz vs. Teixeira
Co-Main Event: Sterling vs. Yan
Warrior Zone is a 18+ facility. Must be 21 and older to purchase and consume alcohol.
*Due to Health Protection Measures, capacity is limited and reservations are strongly encouraged.
Face coverings are required upon entering and when not eating or drinking.
Thank you to our sponsor.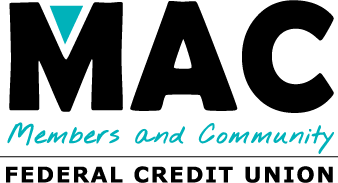 *Paid Sponsorship. No federal endorsement implied.
Cost
$5 for Active Duty Service Members
$10 for non-Active Duty
Warrior Zone Sports Bar

Family and MWR is committed to protecting our customers and employees throughout the COVID-19 pandemic. This MWR program operations subject to change.