UFC Destination - 266
"A fighter can always recover, and you never know what they're going to come back with." - Holly Holm
Note: This event has already passed.
Sep 25 2021, 3 pm
Sep 25 2021, 3 pm
Come out to the Zone for all ticket UFC fights!
Doors open at 3 p.m.
Main Event: Volkanovski vs. Ortega
Co-Main Event: Shevchenko vs. Murphy
Warrior Zone is a 18+ facility. Must be 21 and older to purchase and consume alcohol.
*Due to Health Protection Measures, capacity is limited and reservations are strongly encouraged.
Face coverings are required upon entering and when not eating or drinking.
Thank you to our sponsor.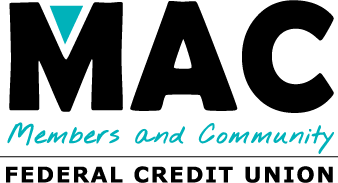 *Paid Sponsorship. No federal endorsement implied.
Cost
$5 for Active Duty Service Members
$10 for non-Active Duty
Warrior Zone Sports Bar

Per DoD guidance, masks are now optional within the Family and MWR facilities regardless of vaccination status at Fort Wainwright. The Fairbanks North Star Borough is currently listed at Low for community transmission by the CDC. Please remain flexible as the community levels may change and restrictions could return. We thank you for your efforts and support.