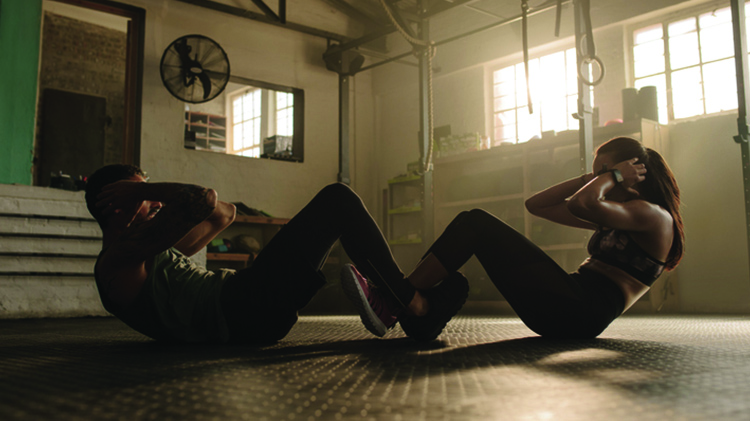 New Year New You 45 Day Challenge
Date: Jan 1 2019 - Feb 14 2019
Are you ready to start the new year off right?!
Grab a friend and join the New Year New You 45 Day Challenge! There will be planned workouts 3 times a week, that can be done at the gym or at home. You will have an initial and final weigh-in so you are able to track your progress! Are you ready for the challenge?
Registration Info
Please register at the Physical Fitness Center, Bldg 3709. If you have any questions, please call the PFC at +1 (907)353-7223.
Contact