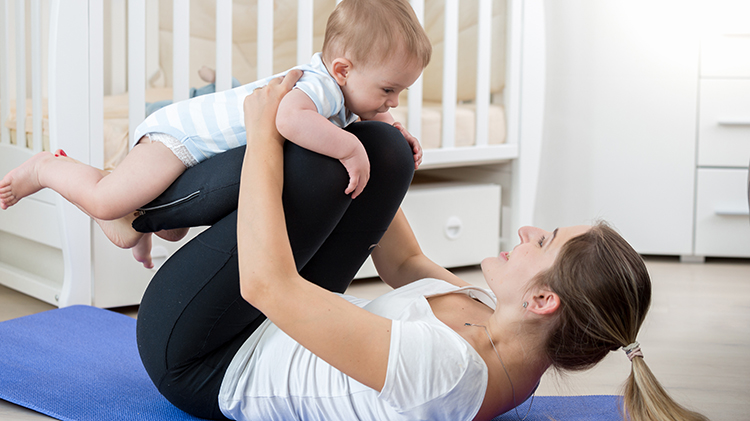 New Parent Support Program: Grow and Giggle
Date: May 22, 9:30 a.m. - 11:30 a.m.
Last Frontier Community Activity Center - Apple Streeet Fort Wainwright 99703 Google Map
Handicap Accessible
Join the New Parent Support Program every Monday and Thursday for an interactive playgroup to assist parents in learning developmentally appropriate play techniques and to help children improve their social, cognitive, and motor skills. Each month, structured activities revolve around a theme and include singing and dancing, story time, a craft project, and free play time.
January: Where is the sun?
February: Stay warm!
March: Keep Moving
April: Alaskan Animals
May: Springtime!
June: No Grow and Giggle scheduled for June
July: No Grow and Giggle scheduled for July
August: Awesome August!
September: Back to School
October: Spooky October
November: Give Thanks
December: Wintertime
Designed for children ages 0-5 years old.
Jump on Board! Promoting Literacy
Join Susan G. Jones, Fairbanks' Youth Services Librarian of the Fairbanks North Star Borough Noel Wein Library, during the first Grow and Giggle session of each month for story time. This special gathering starts at approximately 10:30 a.m.
Grow and Giggle does not meet on Federal Holidays.