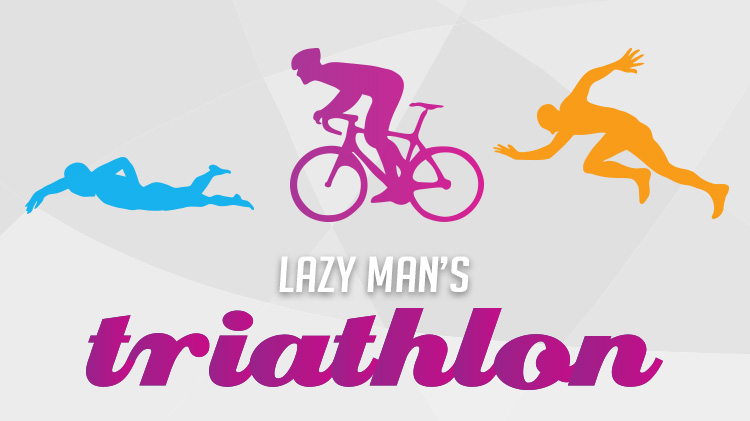 Note: This event has already passed.
Date: Apr 16 2018
Get a taste of what Ironman triathlon competitors experience. But don't let the name fool you, the name can be somewhat deceiving. Anyway you look at it, the miles don't run, swim or bike themselves.
Competitors swim 2.4 miles, bicycle for 112 miles and run for 26.2 miles, and they have the entire month of April to complete the feat. Most however, say the days seem to fly by in a flash, so get your miles in early!
The first male and female finishers will receive their choice of a swim pass or class pass plus a t-shirt! All finishers will receive a t-shirt.
There will be tracking sheets available at both the PFC and Melaven Fitness Center for competitors to keep record of their progress.
Registration Info
Participants can pick up a tracking sheet from either the PFC or Melaven Fitness Center front desks.
Contact