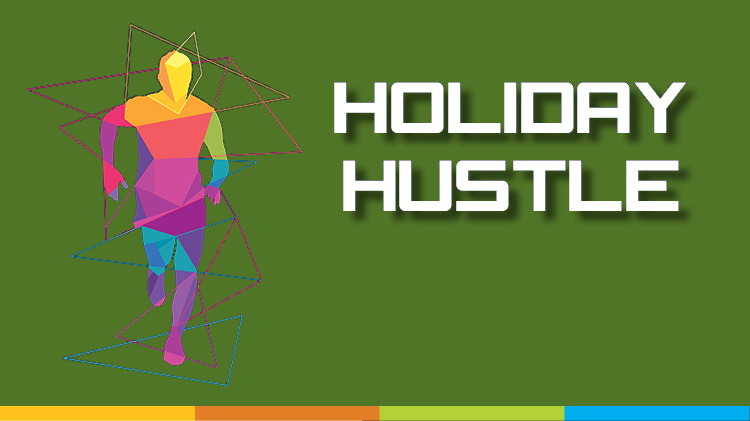 Holiday Hustle Fitness Challenge
Date: Nov 20 - Dec 22
Physical Fitness Center - Physical Fitness Center Building 3709 Meridian Road Fort Wainwright, Alaska 99703 United States Google Map
Let's make a commitment; a commitment that together we will stay healthy and not overindulge ourselves this fall season! Join the Fit for Fall Fitness Challenge and receive planned workouts, weigh-ins and measurements, and a support group for success!
The challenge runs from November 20 - Decemebr 22.
For more information, please call the PFC at +1 (907)353-7223.
Cost
$27.50 per person for the entire session