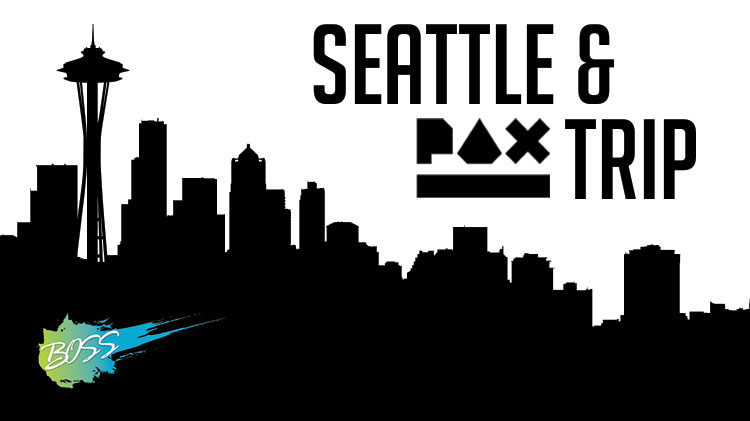 B.O.S.S. is headed to PAX West
Note: This event has already passed.
Date: Aug 31 2018 - Sep 3 2018
B.O.S.S. is headed to the biggest gaming convention on the planet, and if you are a B.O.S.S. eligible Service Member, you can go too!
PAX West is a festival for gamers to celebrate gaming culture. It focuses on computer and board games, with industry leaders and fans, alike, making their annual pilgrimage to the greatest gaming festival on earth.
While most of the weekend is yours to explore on your own, B.O.S.S. Service Members are invited to cheer on their fellow Soldiers in the finals round of Street Fighter, which will be live broadcoast via Twitch to all over the world.
Must be a B.O.S.S. eligible Service Members to participate. This includes Single Service Members, Single with Dependents, and Geo-Bachelors.
Cost
$403 per person.
Price includes, travel and lodging, as well as admission to PAX West.
Registration Info
REGISTRATION EXTENDED. Registreation ends June 29.
A deposit and Seattle Trip Memo are due no no later than June 29.
Register by contacting your B.O.S.S. Representative or the B.O.S.S. office at +1 (907)353-7648 or 1045 Gaffney Road, Suite 31.
Contact