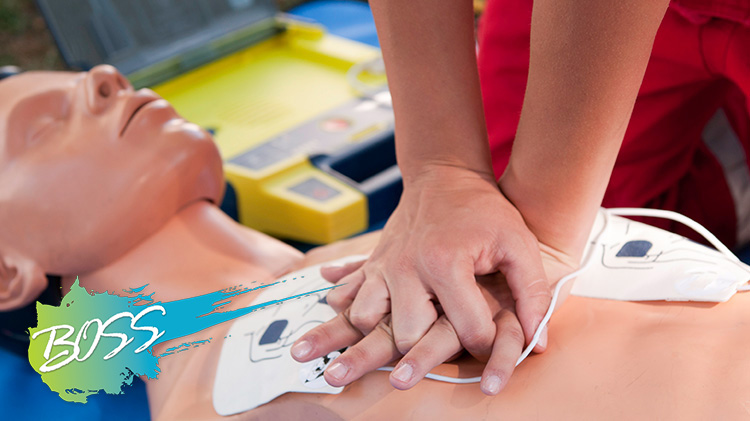 B.O.S.S. Adults and Pediatrics CPR/AED and First Aid
Note: This event has already passed.
Date: Oct 12 2018, 7:30 p.m.
Having the skills to save a life are priceless. If you are a B.O.S.S. Service Member, you are invited to take part in the American Red Cross CPR/AED and Basic First Aid class being hosted at the Outdoor Recreation Center on October 12th.
At the end of the course, you will be presented with certification that is good for 2 years.
Don't miss out! Once you have recieved your CPR/AED and Basic First Aid certificate you will be eligible to take the Wilderness and Remote First Aid Class on October 18th and 19th.
Registration Info
Must be a B.O.S.S. eligible Service Member to participate. This includes single Service Members, Single with Dependents, and Geo-Bachelors.
Space is limited, so sign up today!
Register by contacting your B.O.S.S. Representative or the B.O.S.S. Office at +1 (907)353-7648.
Contact