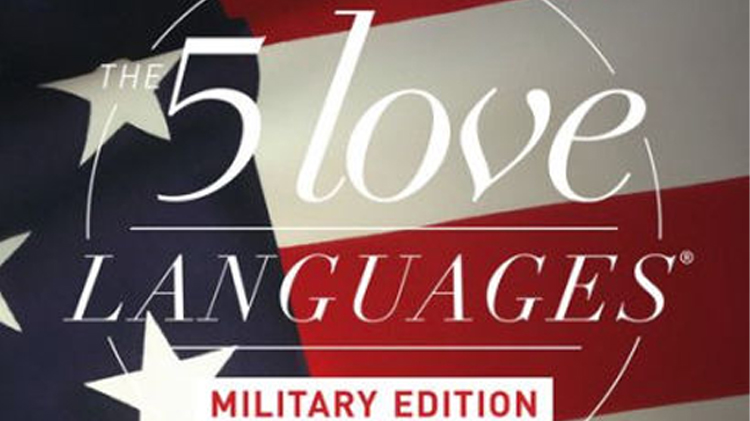 5 Love Languages Mini Series
Date: Aug 4 2020, 12:30 p.m. - 12:45 p.m.
Are you ready to learn your Love Language?
The Family Advocacy Program will be presenting a 5 video mini-series on the different Love Languages. Each video will range from 5-10 minutes and will be posted on the ACS Facebook page on Wednesdays and Fridays.

We will also be hosting Love Languages Trivia on Tuesdays and Thursdays! Comment the correct answer and winners will be randomly selected to win a prize sponsored by Subway!
*Paid Sponsorship. No federal endorsement implied.