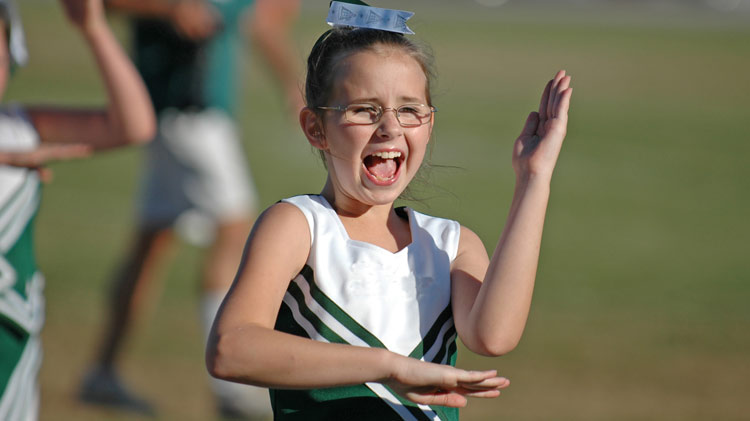 Youth Sports Registration: Summer Cheerleading
Date: May 20, 1 p.m.
Youth Sports & Fitness - Chena Drive Fort Wainwright 99703 Google Map
Want to get your kids involved in cheerleading? Sign them up for Youth Sports Soccer Cheerleading!
The season runs from August 7 - September 30 and is open to kids 5-14 years old.
Child must have a current CYSS registration and Sports Physical on file. Both must be valid throughout the sport season prior to enrolling.
To register with CYSS please contact Parent Central Services at (907) 353-7713.
Registration Info
Registration dates: May 1- 31
For registration, please bring the following to Parent Central Services, Bldg 1049 Apt. #2.
Current shot record
DoD ID Card
2 Emergency contacts
Current Sports Physical
For more information please call (907) 353-7713
Contact