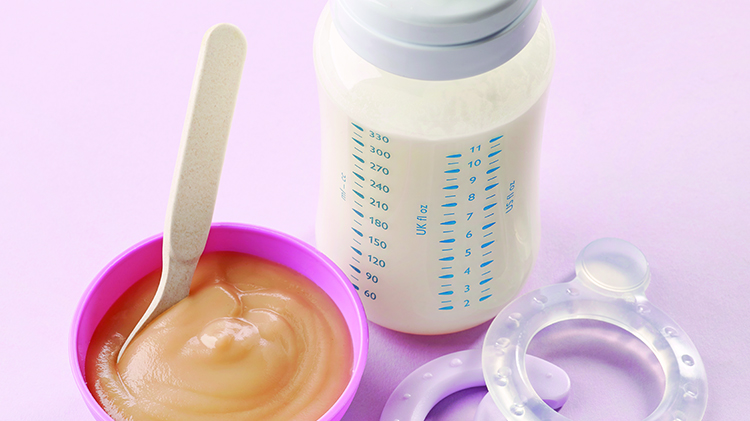 Date: Jan 25 2019, 3 p.m. - 4:30 p.m.
Army Community Service (ACS) - Army Community Service Bldg 3401, 2nd floor Fort Wainwright 99703 Google Map
Make sure your child is getting the Nutrition they need with Army Community Service!
Learn about proper feeding from birth to ages 3 and how to make sure that they are receiving the nutrition need! From breastfeeding, bottle feeding, and introducing solids.
This class will take place every 4th Friday of the month.