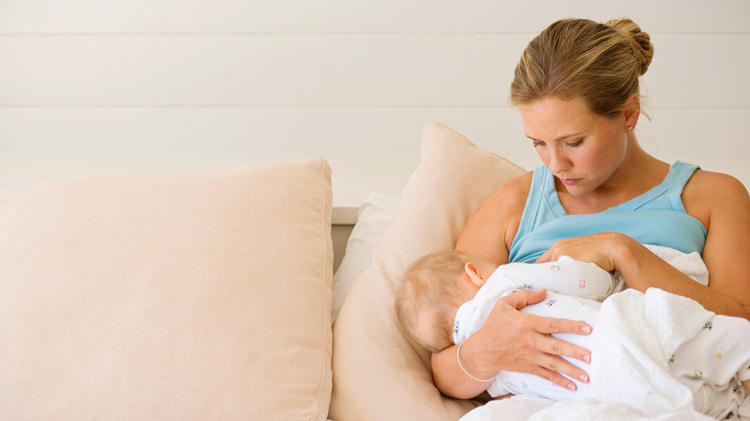 CANCELED - New Parent Support: Pregnancy/Breastfeeding Peer Support Group
Date: Aug 7 2020, 1 p.m. - 3 p.m.
Army Community Service (ACS) - Soldier Family Assistance Center Building 3414 Rhineland Avenue Fort Wainwright, Alaska 99703 United States Google Map
All in-person Army Community Service activities are suspended until further notice due to COVID-19 precautions.
For more information click on the link below:
https://wainwright.armymwr.com/promos/covid-19-updates
-------------------------------------------------------------------------------------
Get together with others and share feelings, concerns, advice as well as education about pregnancy and breastfeeding. If you're a breast feeding mother, you're probably feeling tired, overwhelmed, a bit frustrated with all of the "advice" on breastfeeding. Get the support of Jean Bell RN, MSN, RNC-OB and Karen Neuenschwander RN. That is why Army Community Services created this support group - as a way to bring everyone together to focus on assistance, education, and information sharing. Being prepared through education and personal experiences can help you have a positive outlook.
*This class will be held at the Solider and Family Activity Center (SFAC) the 1st Friday of every month!
*No classes are held on federal holidays and training holidays.