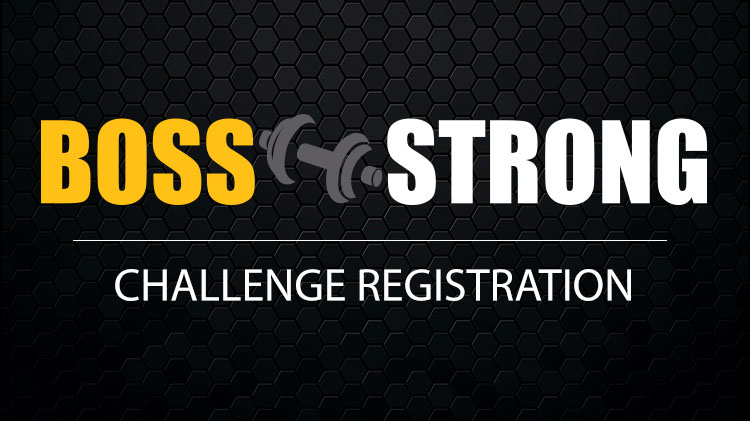 B.O.S.S. Strong Registration & Competition
Note: This event has already passed.
Date: Jun 13 2018
Fort Wainwright's B.O.S.S. program is competing in the annual B.O.S.S. Strong competition, and we want YOU!
If you are eligible to participate in the B.O.S.S. program (you are a single Soldier, single Soldier with dependents, or are a geo-bachelor Soldier), then this fitness competition is for you!
Each week, from August 6-September 30, 6 teams of 6 will compete in localized, regimented competitions. Top installations will then move on to the final Alpha Warrior Competition in Fort Bragg at the beginning of November.
Competitors will earn points by completing mandatory workouts, as well as earn bonus points for voluntary exercise. Lean body mass will be measured on each contenstant for a final tally. Additionally, weekly workout videos will be produced, which earn even more points. All of these scores will be added up to see who moves on to the final round.
Registration Info
Registration is open May 4 - June 21.
Register online or through your B.O.S.S. Representative, or by contacting the B.O.S.S. Office at 1045 Gaffney Road, Suite 31, or +1 (907)353-7648.
Contact